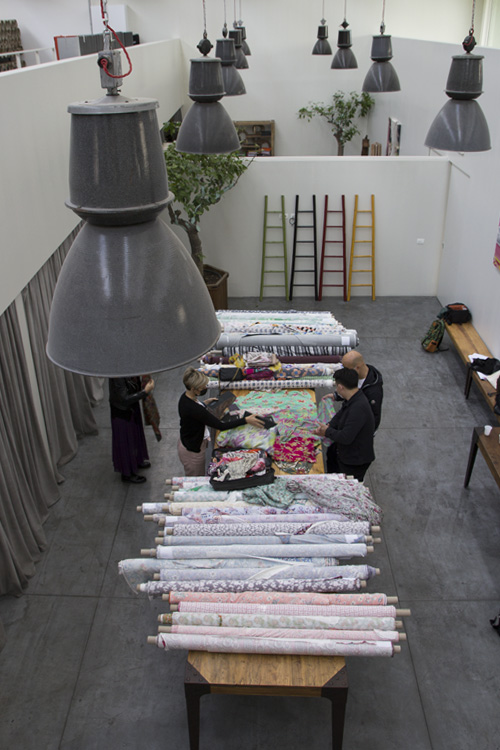 A corporate model of integration and interaction of

diversity
A creative offer, a wide range of designs and continuity of proposals, our company is able to read and execute new trends and any demands by the customer in the entire universe of fashion and children's clothing.
We guarantee extreme quickness in fast fashion, creativity and foretaste in long term collections.
The safety of technologically advanced systems, an accurate and modern laboratory for quality control service and fast deliveries.
Skills and an adequate preparation in treating any type of textile fiber through the whole crafting process.
Thanks to its strong attitude for professionalism and technological innovation, Uniservice offers a complete processing cycle, from the preparation of raw materials to printing and finishing the product. Blended with the ability to work any type of fiber, from natural to artificial and to synthetic.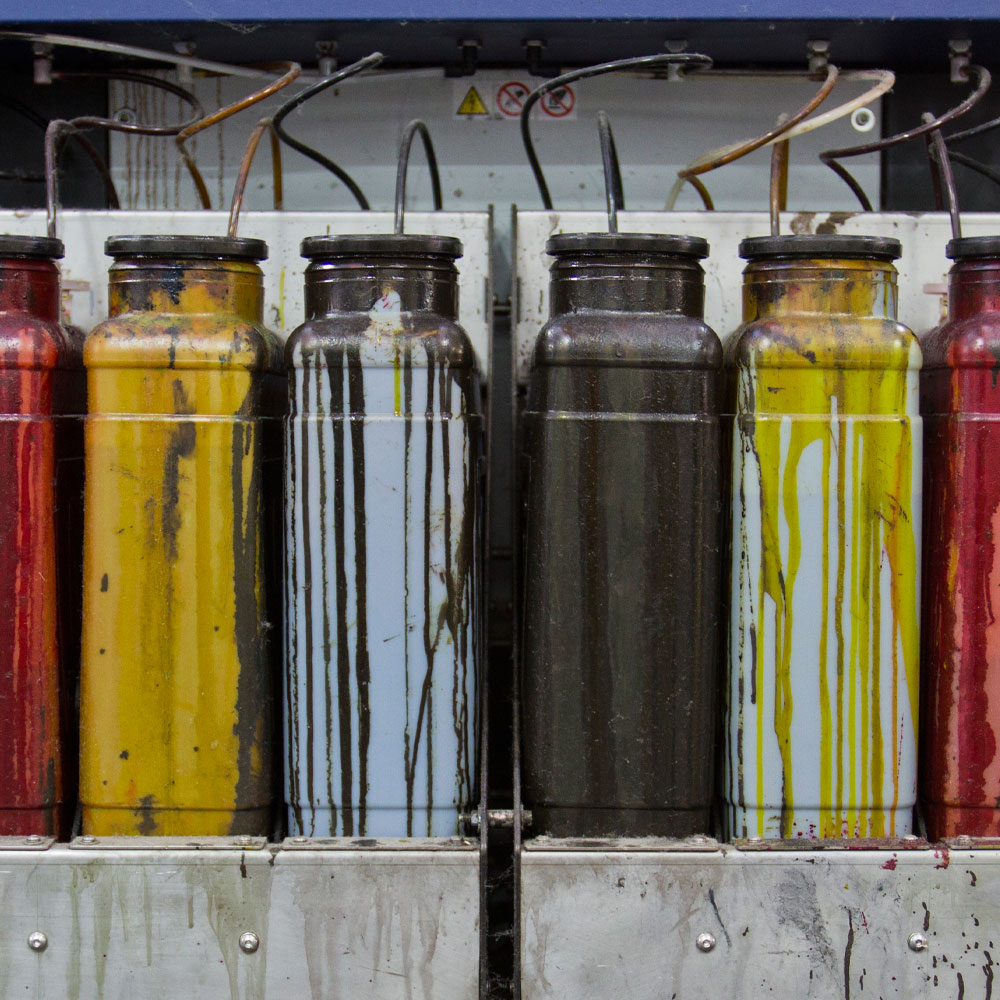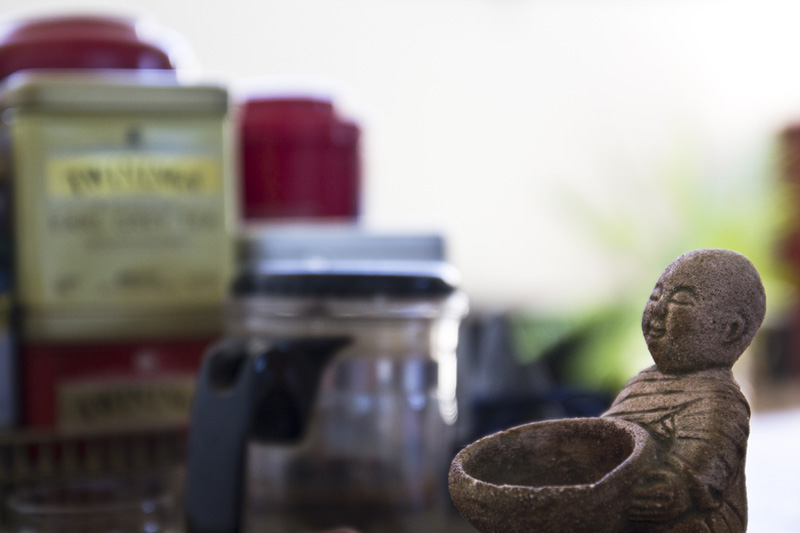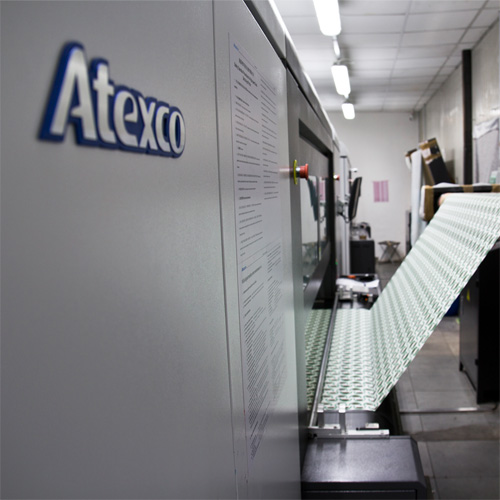 Constant evolution
Uniservice follows the customer through a wide range of services combined with latest generation equipment.
The tendecy towards continuous renewal and the analysis of all the innovations that textile world offers, make Uniservice a company at the forefront in the field of research.