Creativity, Technology, Innovation
in the Textile market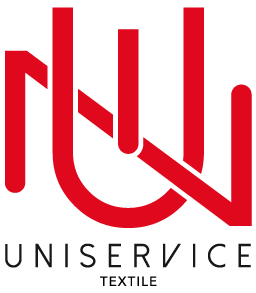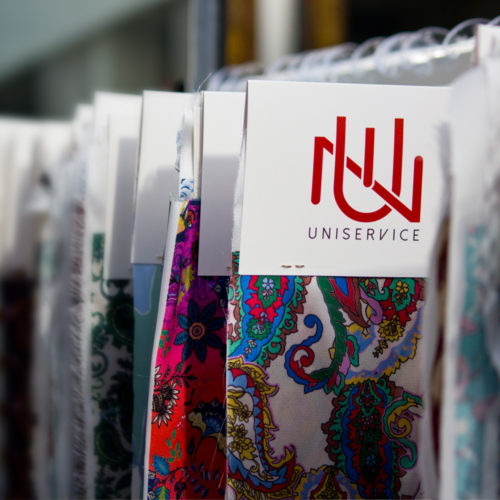 We follow the customer in every stylistic need
Uniservice connects creativity and technology to always offer innovative solutions that responds to the demands of the textile market. These objectives and values allowed the company to consolidate its presence on both national and international retail.
Vast sample of printed fabrics with exclusive customization
A system of values oriented towards the product and the market, which is enhanced by the desire to promote a model sustainable and responsible development.
Our philosophy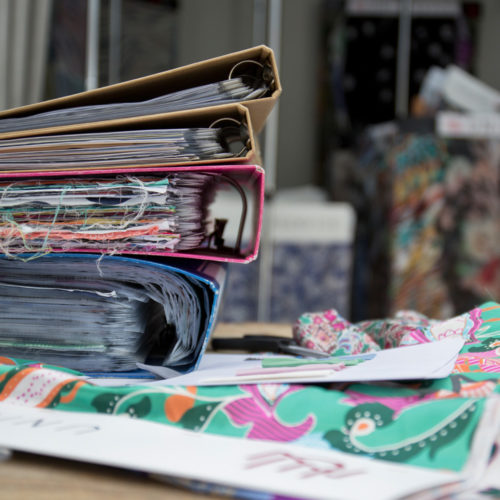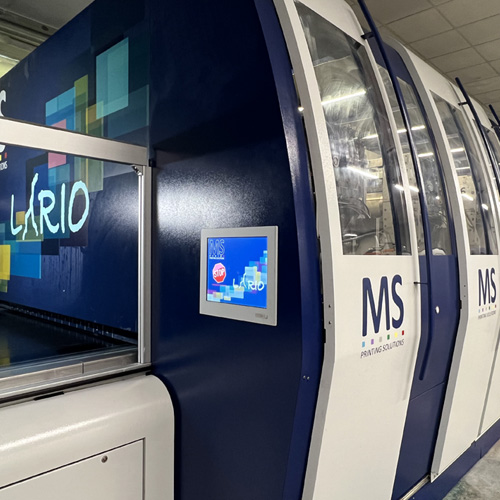 Latest generation machines, innovative technologies, great professional experience.
Printing techniques